These are the values that will guide my decisions and priorities as your Ward 1 voice on the Thornton City Council.
Safety
I will work toward a community where people can walk outside at night and feel safe. All Ward 1 residents should be able to enjoy our public spaces, while also protecting our most vulnerable neighbors. As a Thornton City Council member I will make our community's safety a priority:
Supporting Thornton Police Department's community policing efforts, cooperating with HOA and neighborhood associations, Citizen Academies, mental health co-response, and the youth explorer program.
Ensuring sidewalks and trials have proper lighting.
Ensuring the city quickly responds to requests for graffiti removal in Ward
Installing speed bumps and traffic circles to slow vehicles in neighborhoods.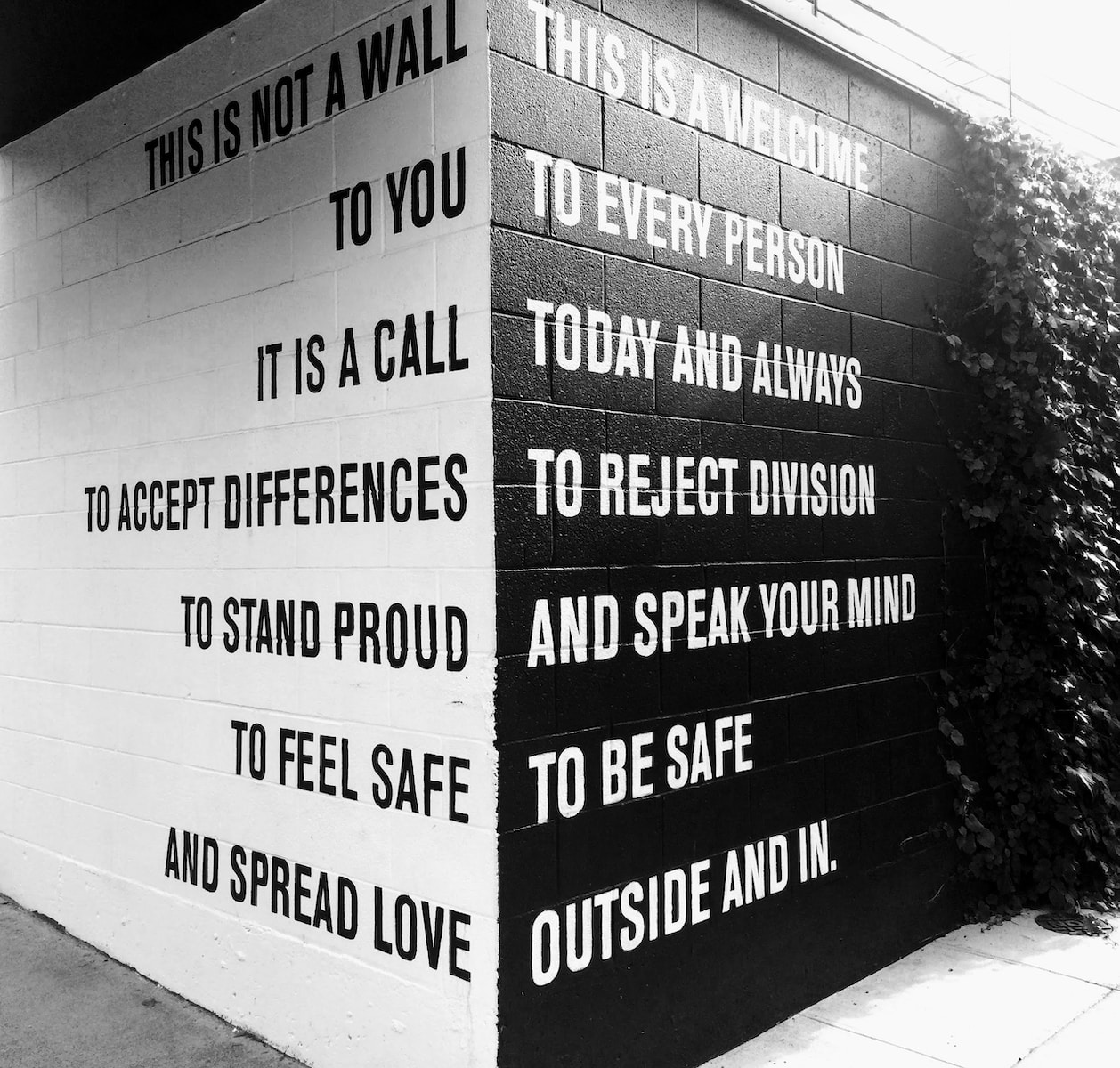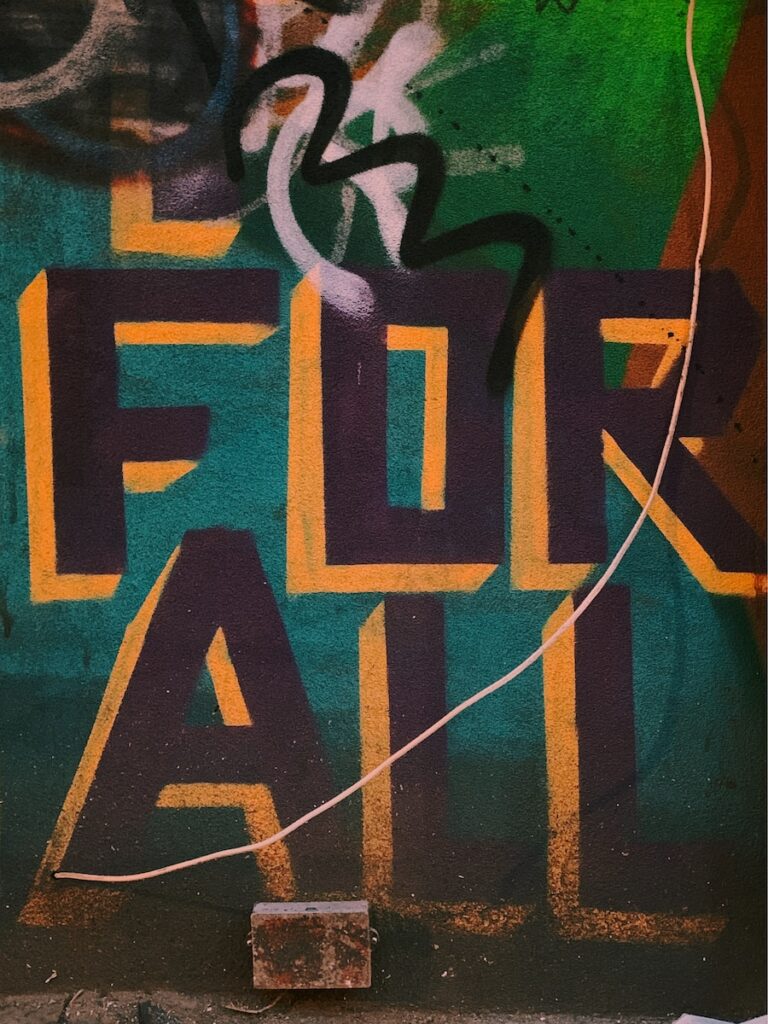 Equity
Ward 1 is a community of hard working individuals and families. Making sure their voices are heard by Thornton City Council is my highest objective. As your Ward 1 representative I will prioritize equity in all my decisions and considerations including:
 City codes and ordinances that do not unduly impact people who are vulnerable.
Boosting the city's commitment to Diversity Equity and Inclusion.
Attracting affordable housing and transit oriented development projects
Opportunity
Ward 1 is the heart and soul of the city, and this neighborhood needs more attention to realize its full potential. We need leaders focused on redevelopment and revitalization for long-neglected areas. I will focus on creative ideas for development including:
Redevelopment of the Thornton Shopping Center that will catalyze the surrounding community.
Securing Community Development Block Grants and other federal grants designed to support families and small businesses.
Minimizing obstacles to starting a business in Ward 1.